As an organization LANS company includes Company Head Office and two authonomous structural units: LANS Shop and LANS Service Center.
LANS Head Office
It includes the following divisions:
• Finance Department
• Commercial Department, including the Sales unit and Logistics unit
• Technical Department, including the Technical solutions and consulting unit, Maintenance unit and SCS unit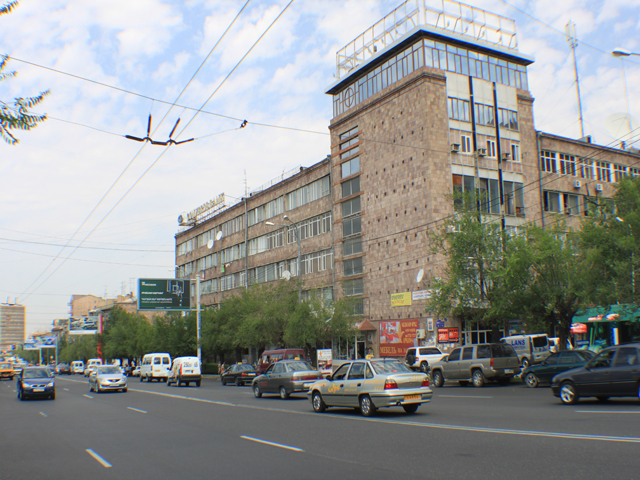 LANS Service Center
It is a unit providing technical support and maintenance of all equipment supplied by LANS,regardless of manufacturer.
In addition, the LANS Service Center is an Authorized Service Center of DELL, IBM and Lenovo Corporations. Consistent with its authorization, LANS SC also provides warranty and post-warranty services for these manufacurers' products regardless of who they were purchased from. The Service Center is located in the same building as the Head Office is.



LANS Shop
LANS Shop provides retail sales of computer and office equipment to individuals and organizations. Shop specialists will help you choosing products that best meet your requirements, making a purchase, and - if necessary - will ensure its shipping.